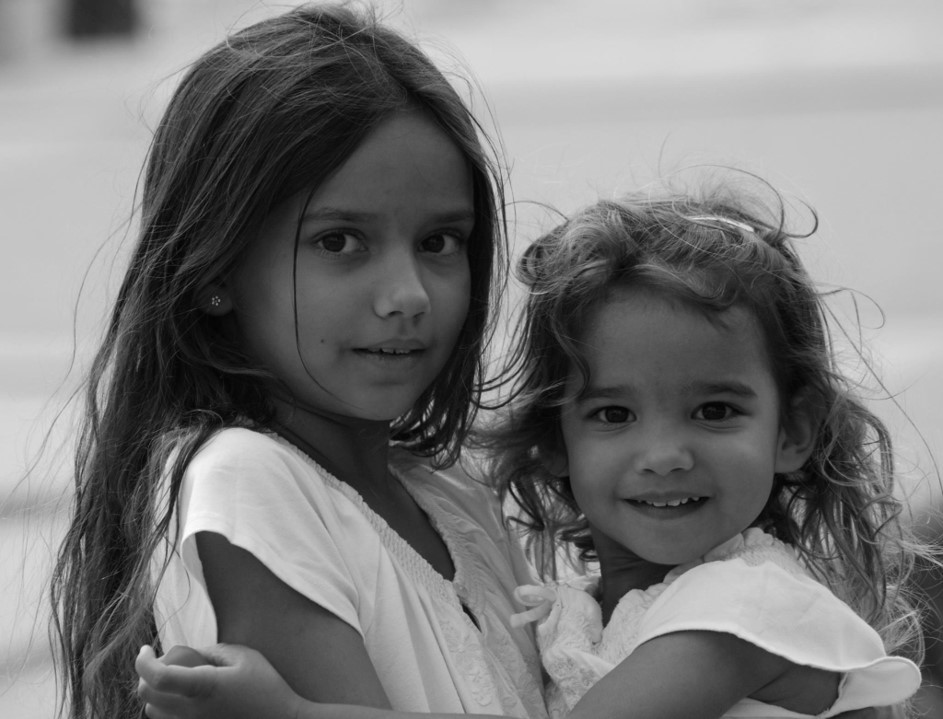 Story of Hema & Celeste Brand
The Hema & Celeste, Exclusive Fitness and Yoga wear for Women, is named after my two beautiful daughters, Hema Monteiro – 16 Years and Celeste Monteiro – 10 Years. By dedicating this brand to them, I wanted to create something they could remember for their lifetime. I ventured into Fitness & Yoga wear by chance and had no idea about women's Fashion. But for the last two years, I worked hard to learn about Fitness & Yoga wear because I saw an opportunity to create a Brand in the Middle East Region. Unfortunately, there is no Fitness & Yoga Brand with the full range of collections for Women, and I wanted to try and develop a brand of good quality and affordable clothing.
In mid of 2019, I started to work on Hema & Celeste to develop as an Exclusive Women's Fitness & Yoga wear as there was no Brand here in the Middle East or Africa Regions, especially for Fitness & Yoga wear. So I got some ideas of the materials and made some good connections in China and Vietnam with some of the Fitness & Yoga wear Manufacturers. As a result, I learned about all the ranges they produced in China and Vietnam and developed the same for Hema & Celeste.
For more than one year, I worked on the entire range of Fitness & Yoga wear. Finally, I found an excellent company producing Fitness & Yoga wear for many US Fitness & Yoga Brands. I worked on their existing range to learn which type of Fitness & Yoga wear could be ideal for the Middle East market. Working with the designing team on more than 250 Different designs and styles of Fitness wear, I settled for 65 procedures to start developing Hema & Celeste – Fitness & Yoga wear. My objective was to establish a brand of excellent quality and reasonably priced clothing considering the GCC countries' different nationalities.
The vision of Hema & Celeste is to make it a global Fitness & Yoga Wear Brand coming from the Middle East Region.
If you look at the fashion trend among the young women from the age of 16 to 50 years old, many of them are wearing Fitness and Yoga Wear like Leggings, Capris, Sports Bras, Tanks, Crop Tops, Tops, and T-shirts everywhere they go, it has become a lifestyle. Covid – 19 has also changed people's attitude towards sports & fitness, and now more women are doing outdoor and indoor sports and fitness activities.
Hema & Celeste has a great future, and it has vast potential to grow as it will be the first Fitness & Yoga wear Brand in the whole Middle East and Africa regions.